Professional Services -
DIEL COUNSELING, INC
Diel Counseling provides comprehensive SAP (Substance Abuse Professional) evaluations built upon the highest standards of quality assurance, regulatory compliance, and customer care for both regulated and non-regulated employers.
A Substance Abuse Professional evaluates workers who have violated a U.S. DOT or company drug or alcohol regulation and makes recommendations concerning education, treatment, and follow-up testing and aftercare if needed in order to return the employee to his or her regular work duties as soon and as safely as possible.
The FIRST STEP in the process is being evaluated by a Substance Abuse Professional (SAP). Diel Counseling is committed to providing uncompromised customer service and support to our clients, employees, employers, and public safety.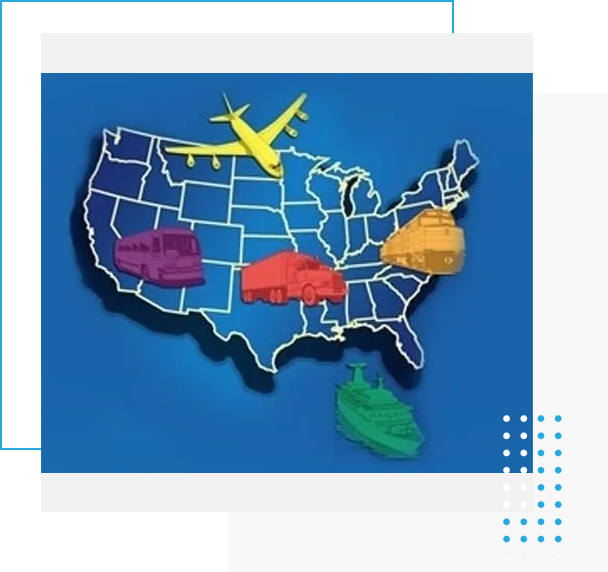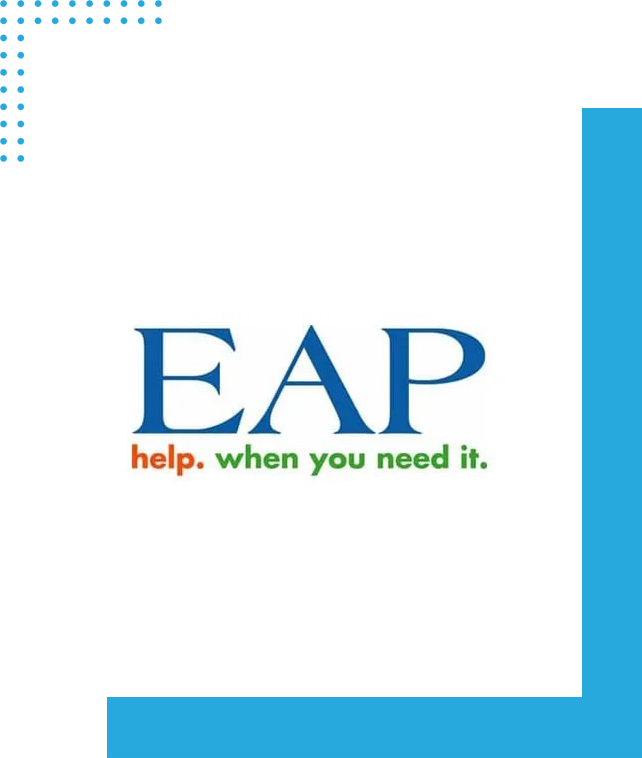 EAP (Employee
Assistance Program)
Our employee assistance program is designed to help employees and their dependents with personal or family problems. We start with traditional EAP counseling services designed to address significant life issues based on the needs of the individual. Additional services and referrals can be offered to the individual employee. Our licensed and highly-skilled experts are here to help you.
Upon request, Diel Counseling can also provide companies with critical incident services, drug-free workplace programs, customized training for employees or supervisors on various significant life issues, SAP evaluations for employees governed by Department of Transportation regulations or who have violated company policy in regard to substance use.
CRITICAL INCIDENT DEBRIEFING
Critical Incident Management Services
In the aftermath of a critical incident, individuals and families may find themselves grappling with a range of emotions and challenges. Our team of skilled professionals is equipped to provide expert guidance and support in these difficult situations.