Coaching & Consulting -
Diel Counseling, INC.
Patricia Diel is available to develop and facilitate for your next training needs.
She has experience as trainer for ICB, DUI orientation, U of I-Springfield, community colleges, and with supervisory and staff training for individual companies.
If you are looking to schedule an upcoming training, contact us today. We have several topics already available.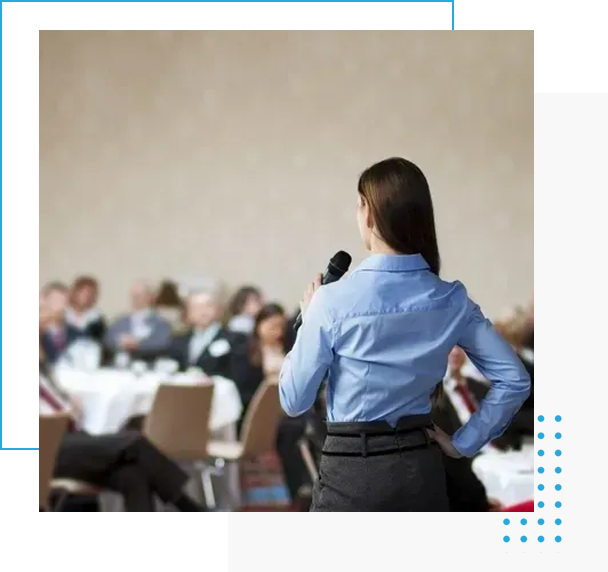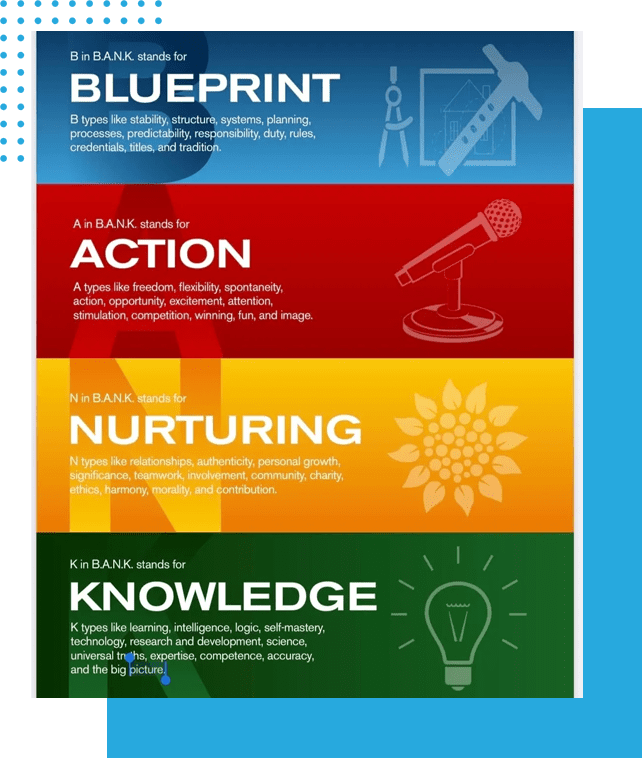 Helping you to break through the personality code
Do you know why you and others say and react the way you do and vice versus?
See we are all made up of 4 different personality codes but, we all have 2 main dominant ones, a stress one and one that really isn't that important to us.
.......this is why you and others say and react the way you do and vice versus. Makes sense? Not personal, just personality.
It's a methodology we use that can help you better understand your spouse, your children, your parents, you could help your child's teacher understand your child better, help you understand just about anyone for that matter.
And it only takes under 90 seconds!!?
https://my.bankcode.com/patty.diel
We are here to assist you and help you reach your business goals.
Diel Counseling has been providing DUI, Substance Use, and Behavioral Health Services since 1999. Our years of experience and personal work, direct training with DASA and the Illinois Secretary of State, providing training for "DASA" and ICB, and being contacted by other providers for her assistance, led Ms. Diel to expand her services to include consulting and training services
Consulting services are beneficial in addressing your needs as a provider (or future provider) for planning, policy procedures and policy manual building, expansion of your services, and compliance with administrative codes.